Guys & Grooms
Your stockists for affordable suits for all occasions
Guys & Grooms works alongside Bride and Bloom of Brandon to provide you with a one stop shop for your Perfect Wedding
Affordable suits for any and all occasion. We have a wide range of styles, colours and sizes. Accompanied by a lovely selection of shoes, shirts and accessories, Guys & Grooms is the perfect place to cover all your suit needs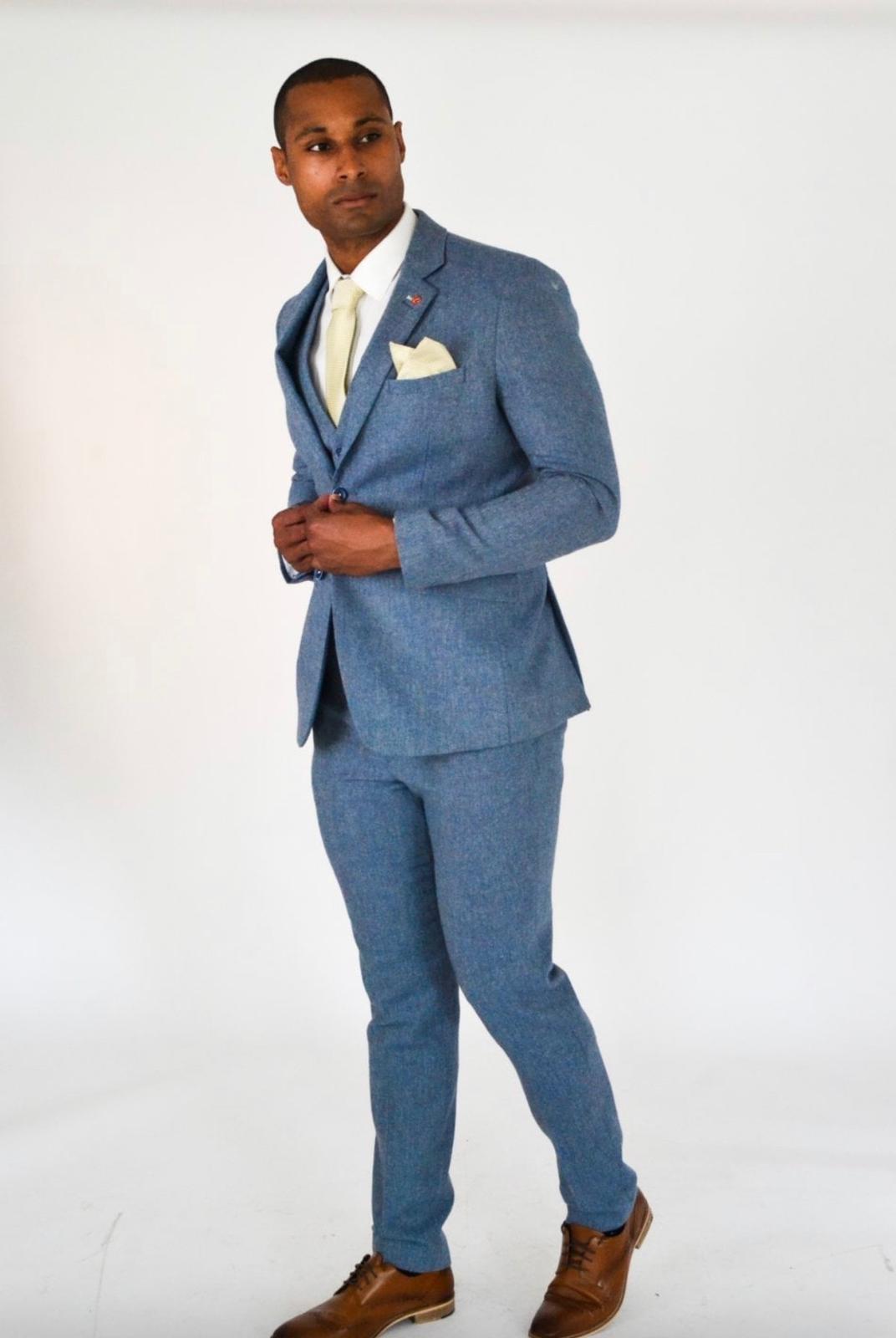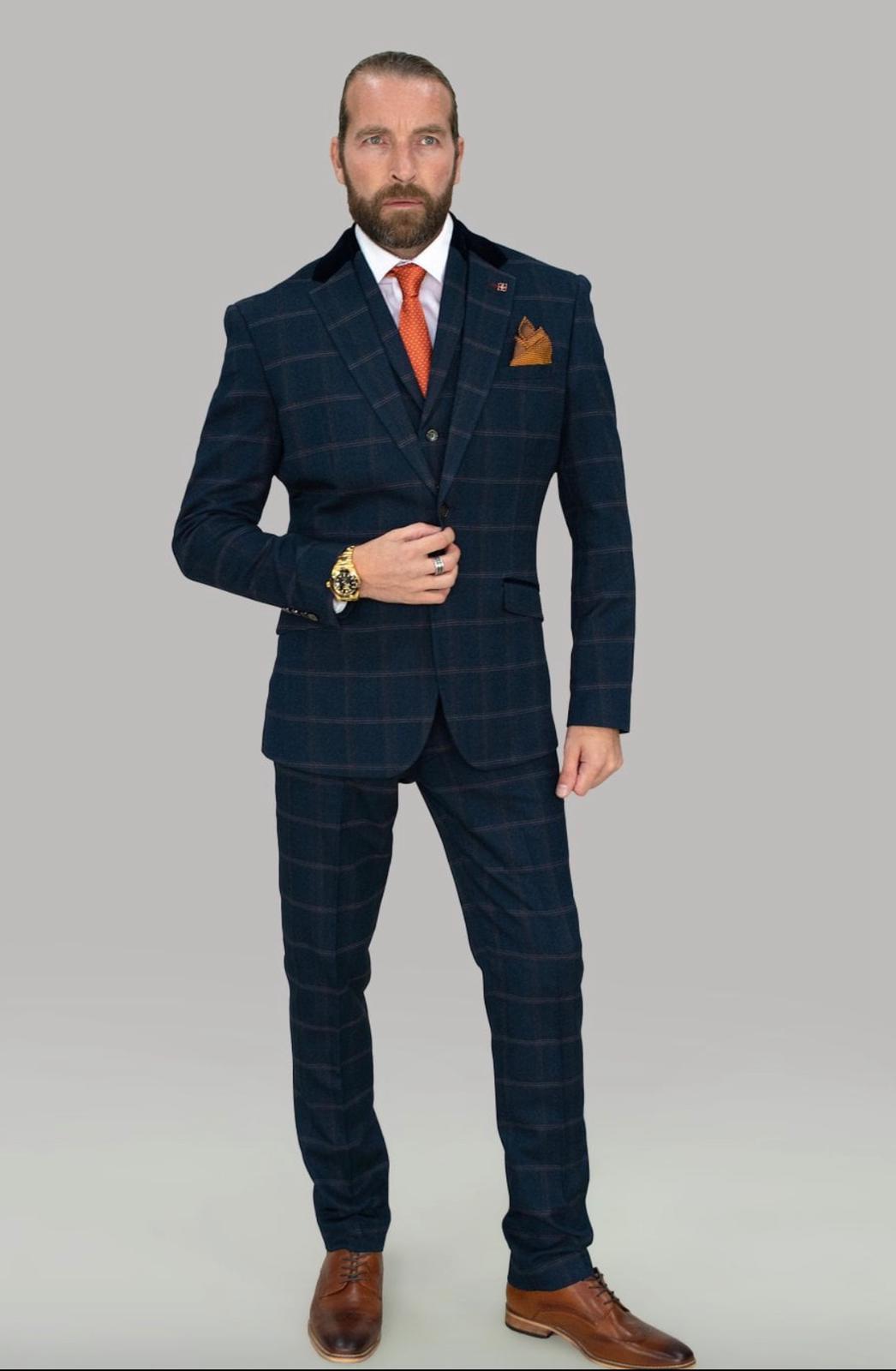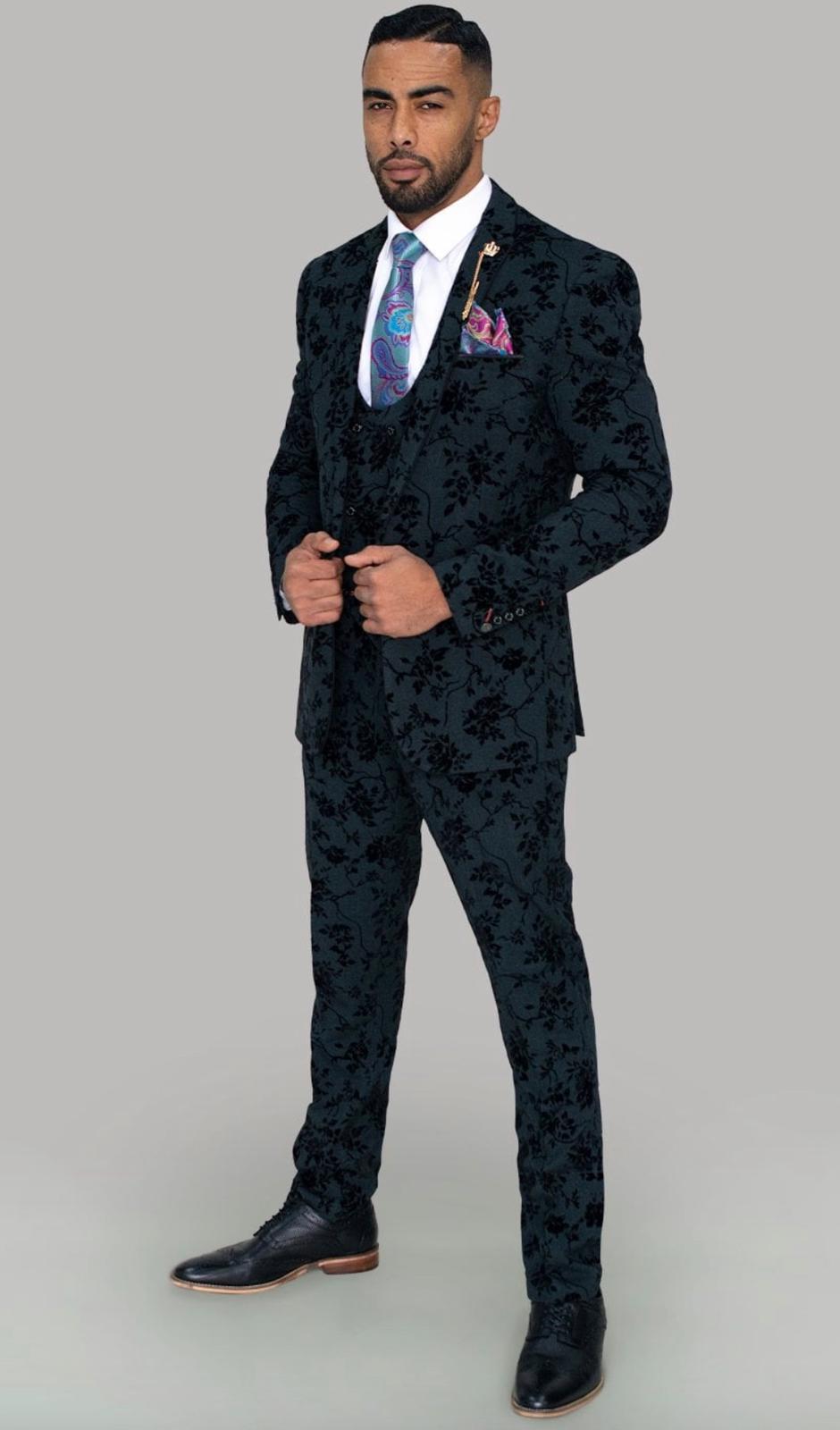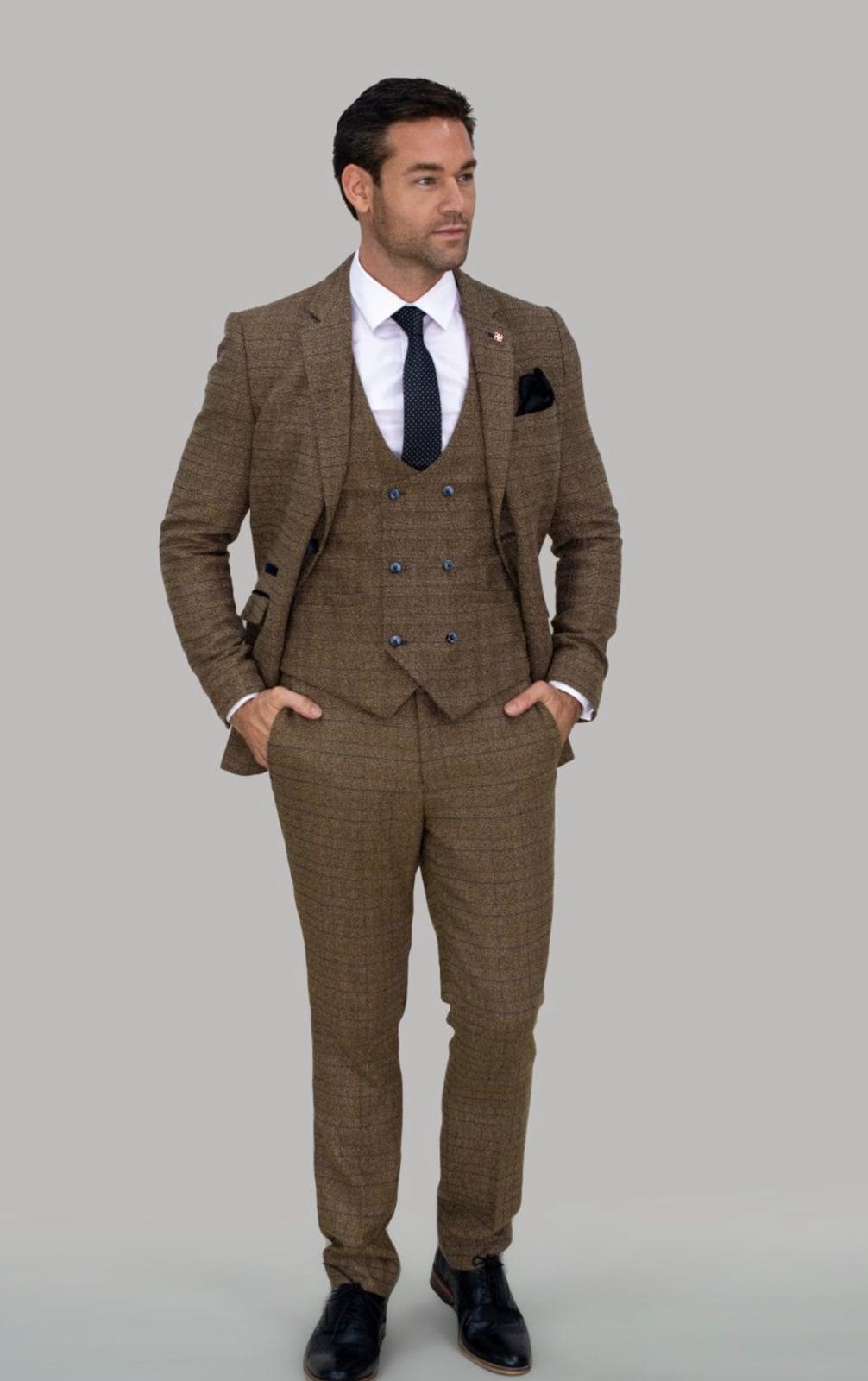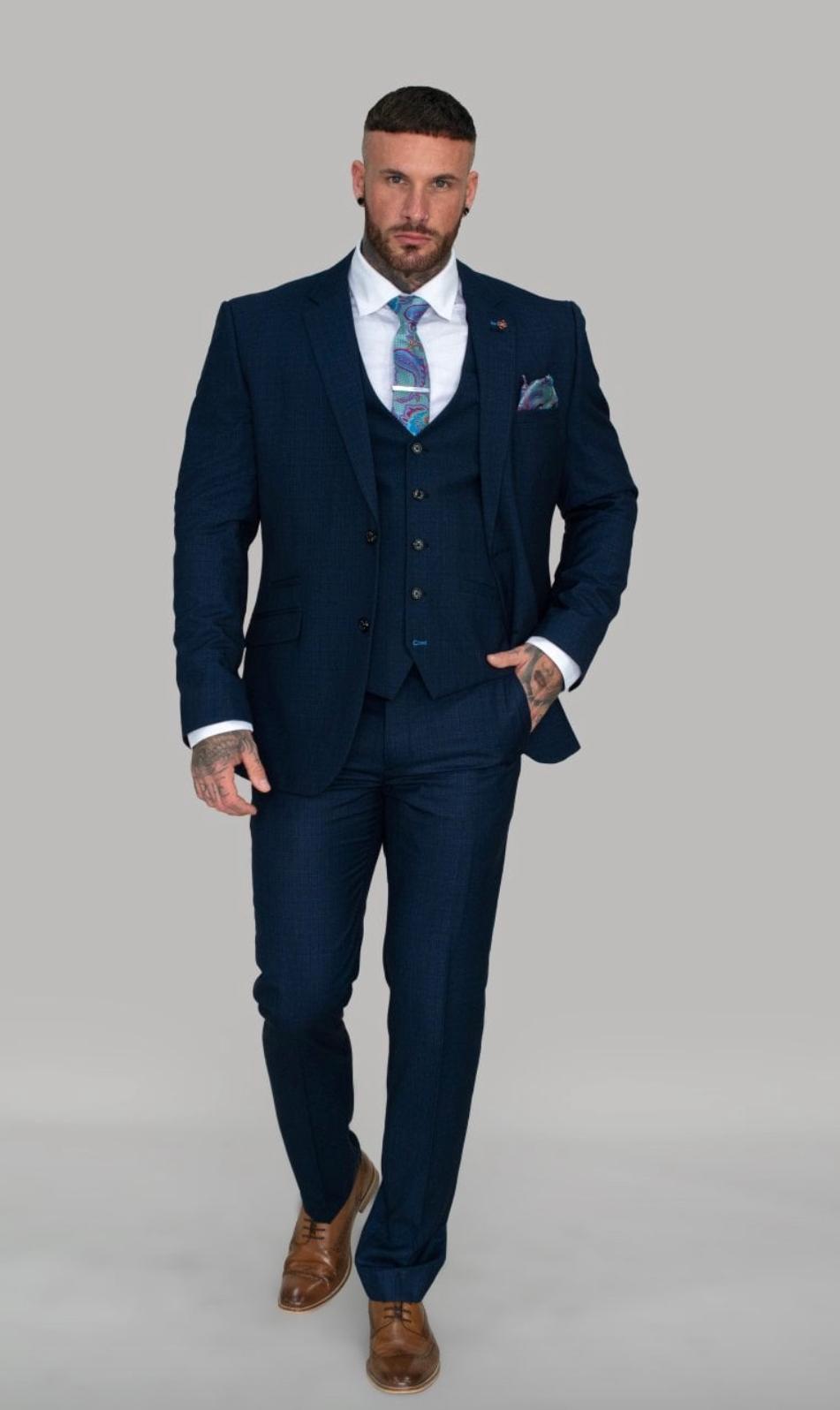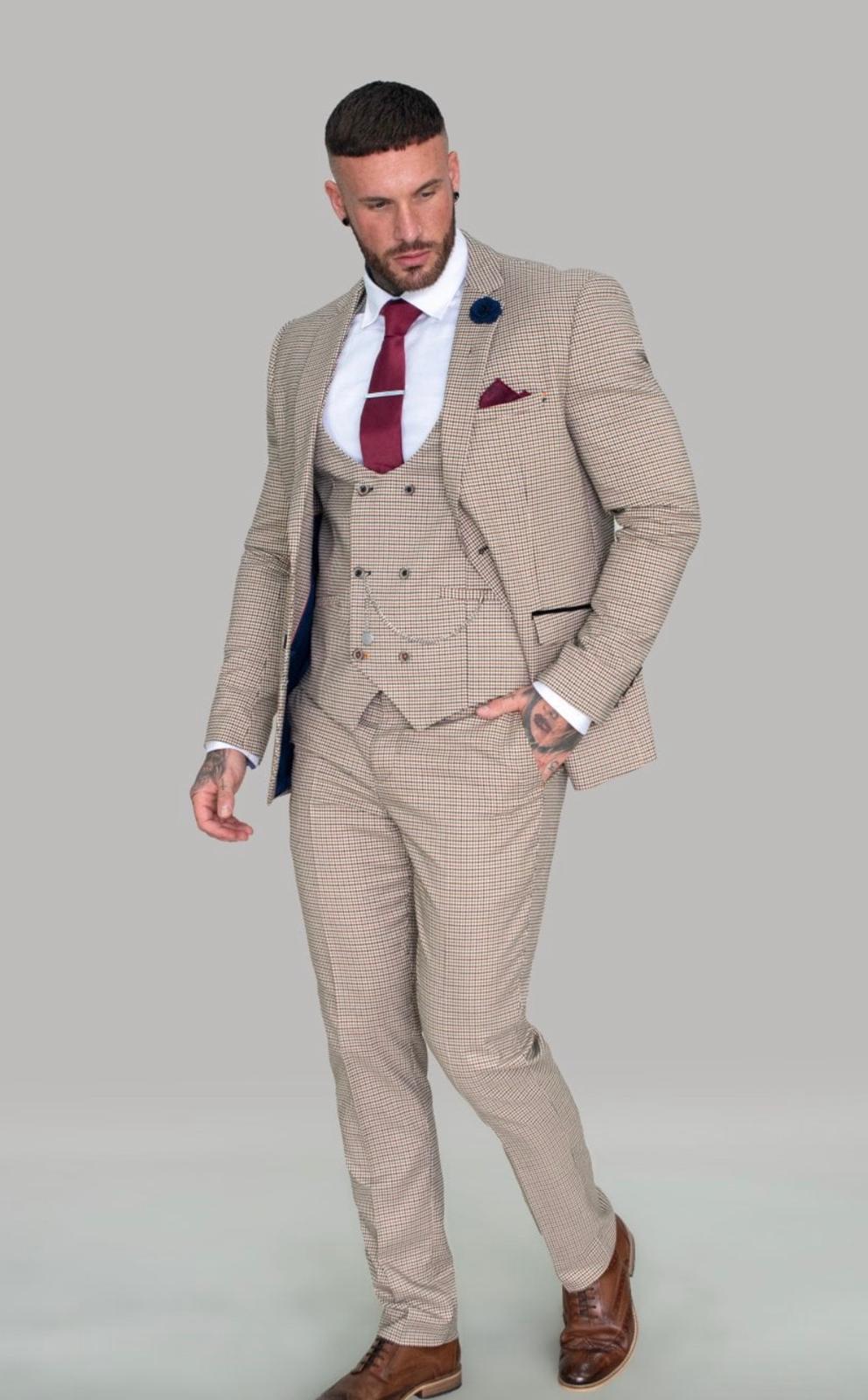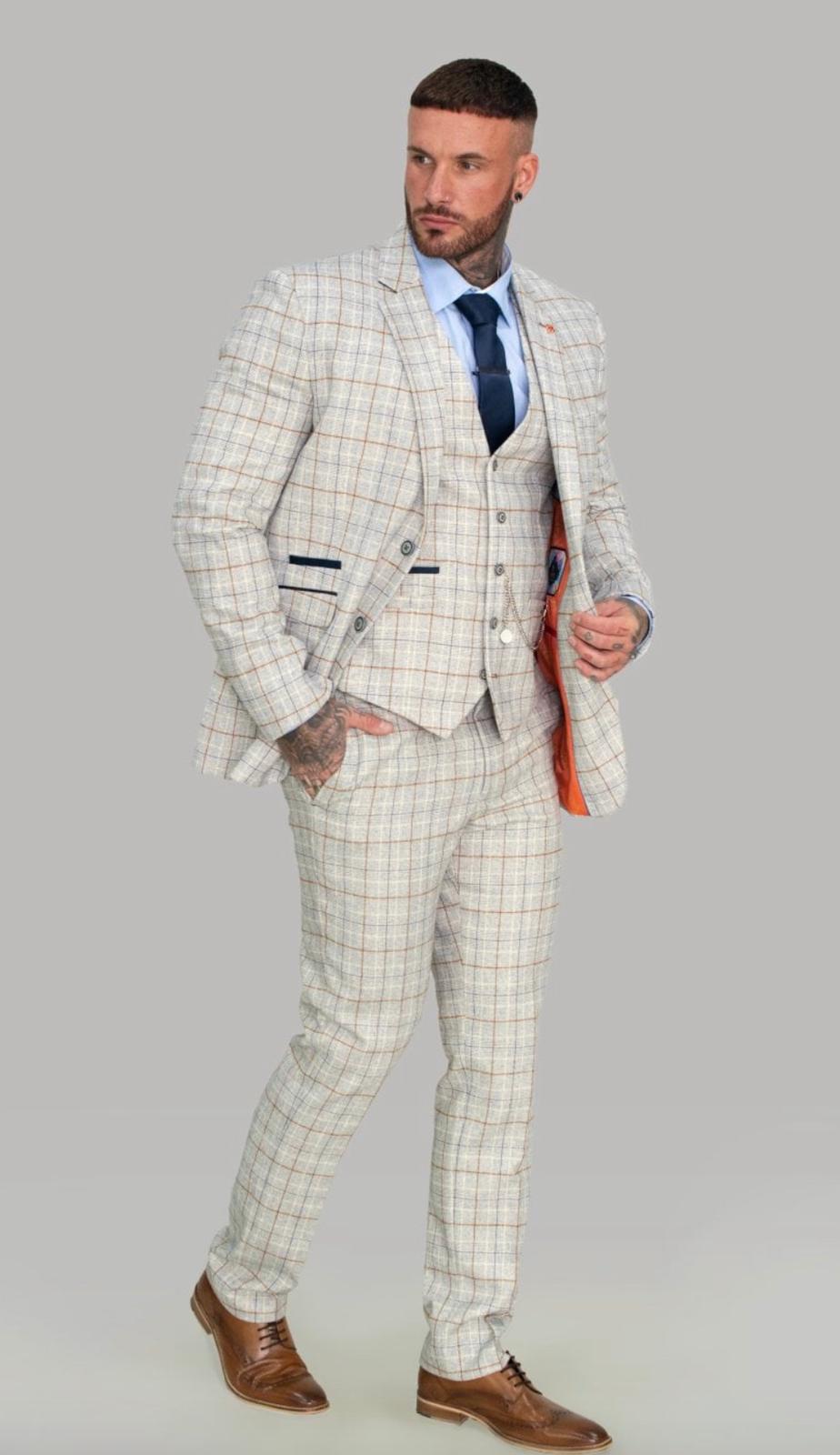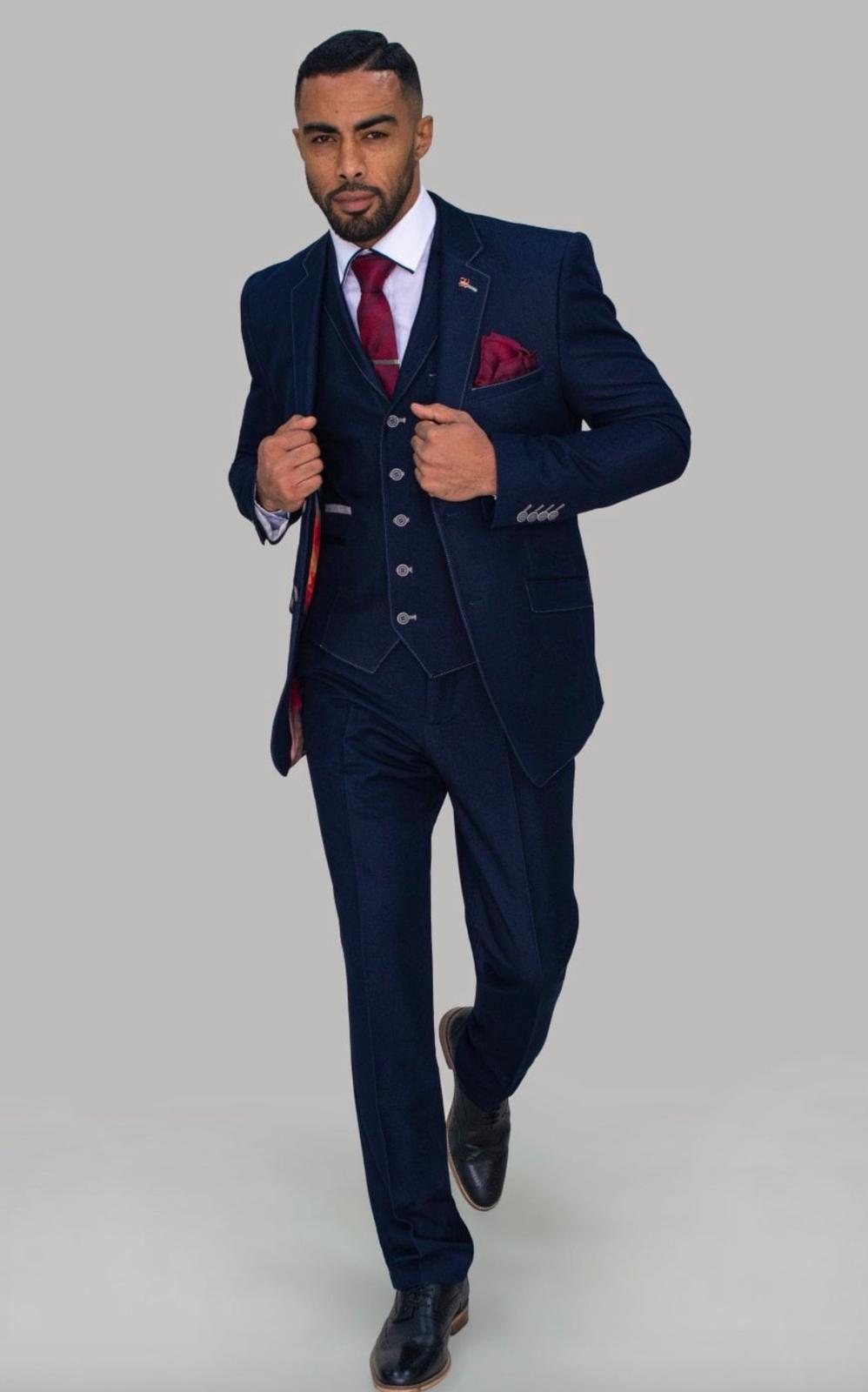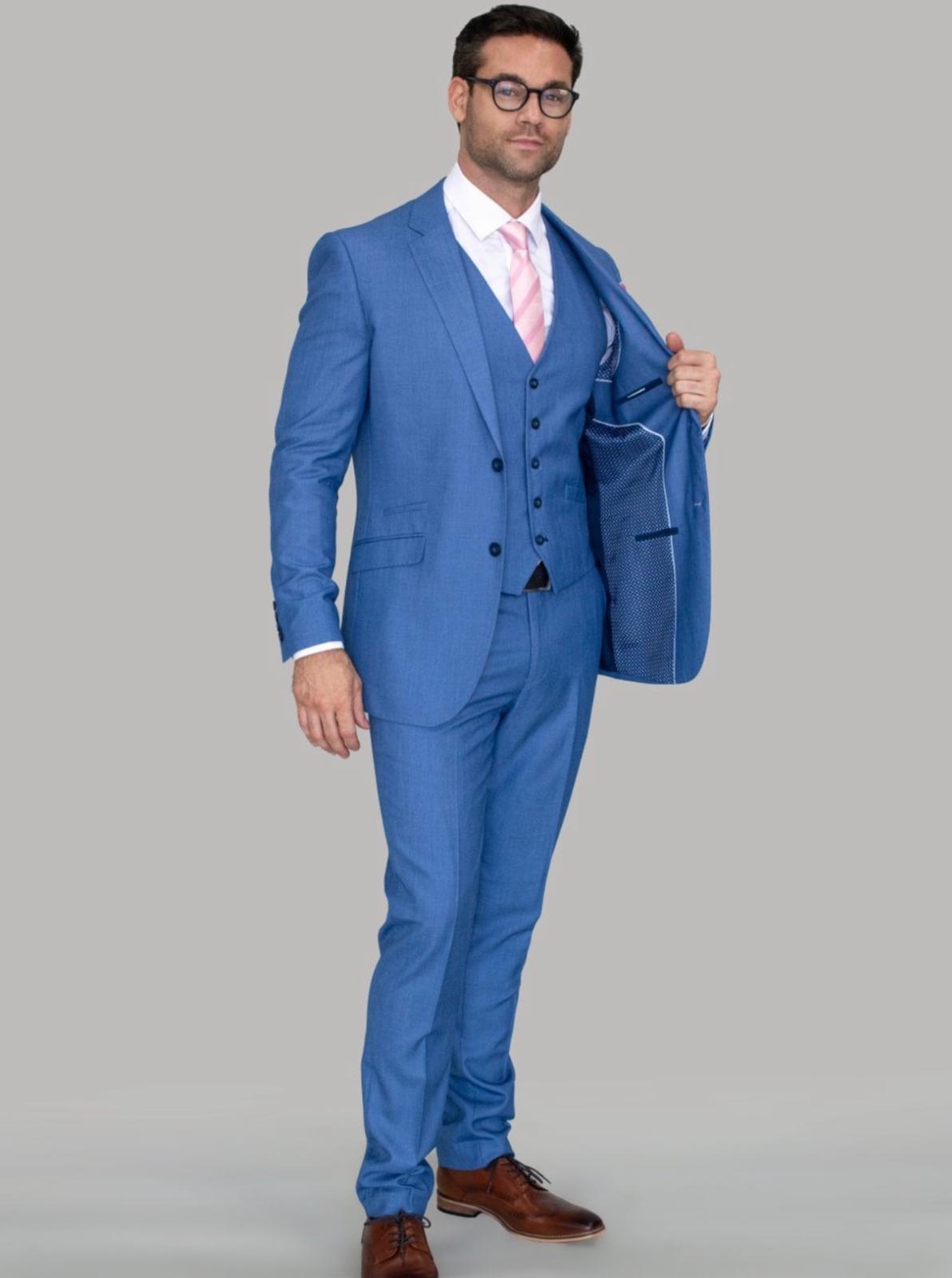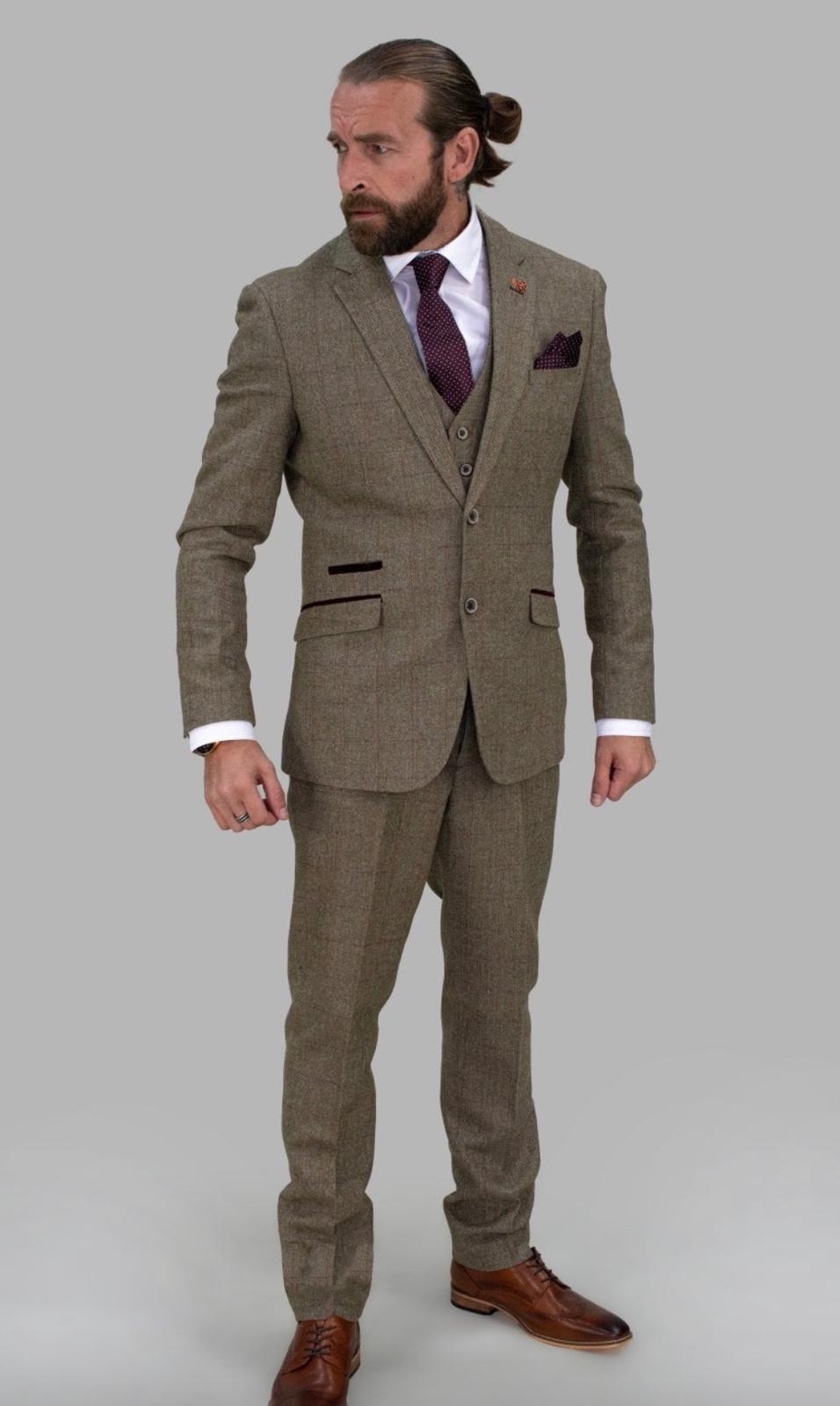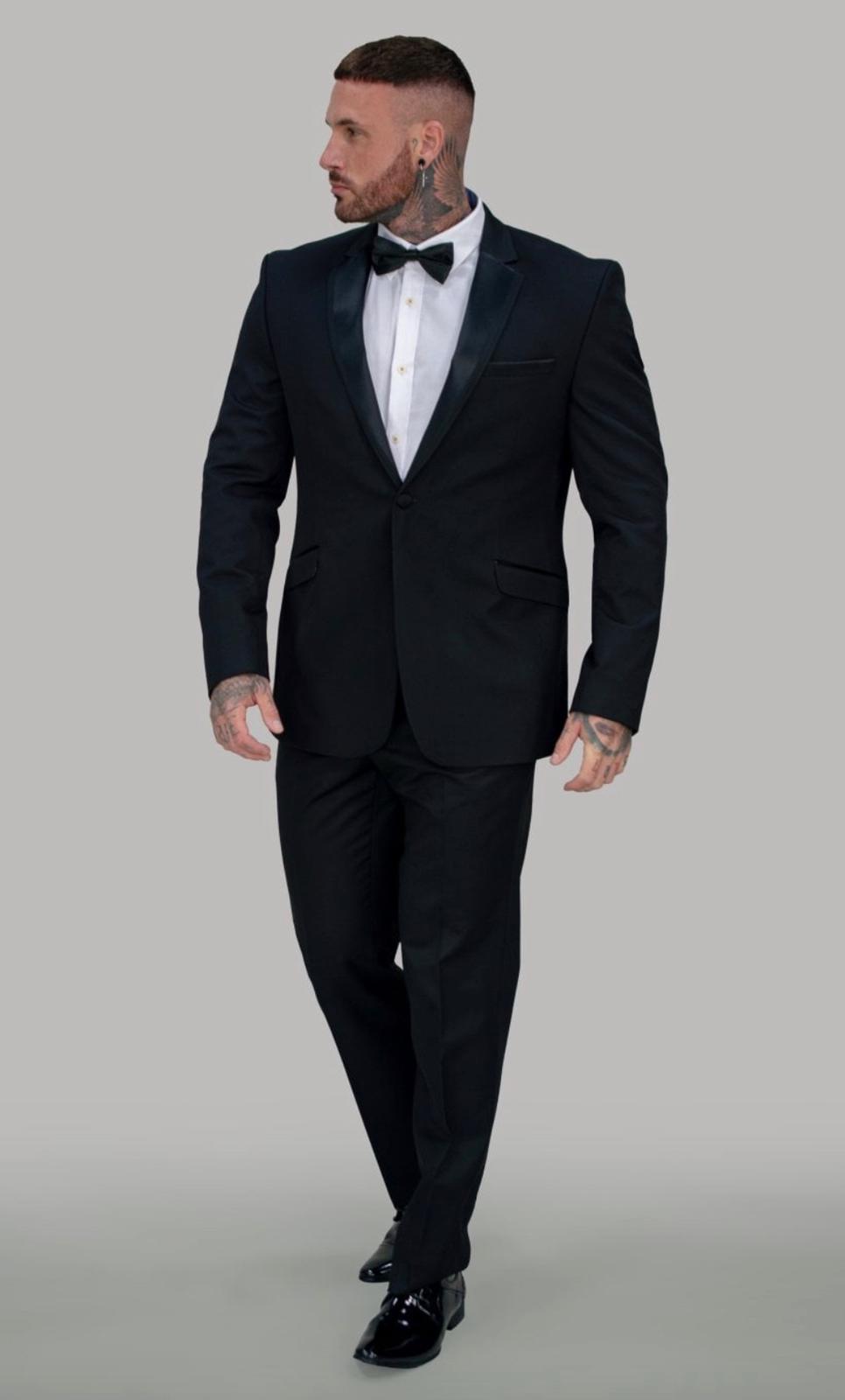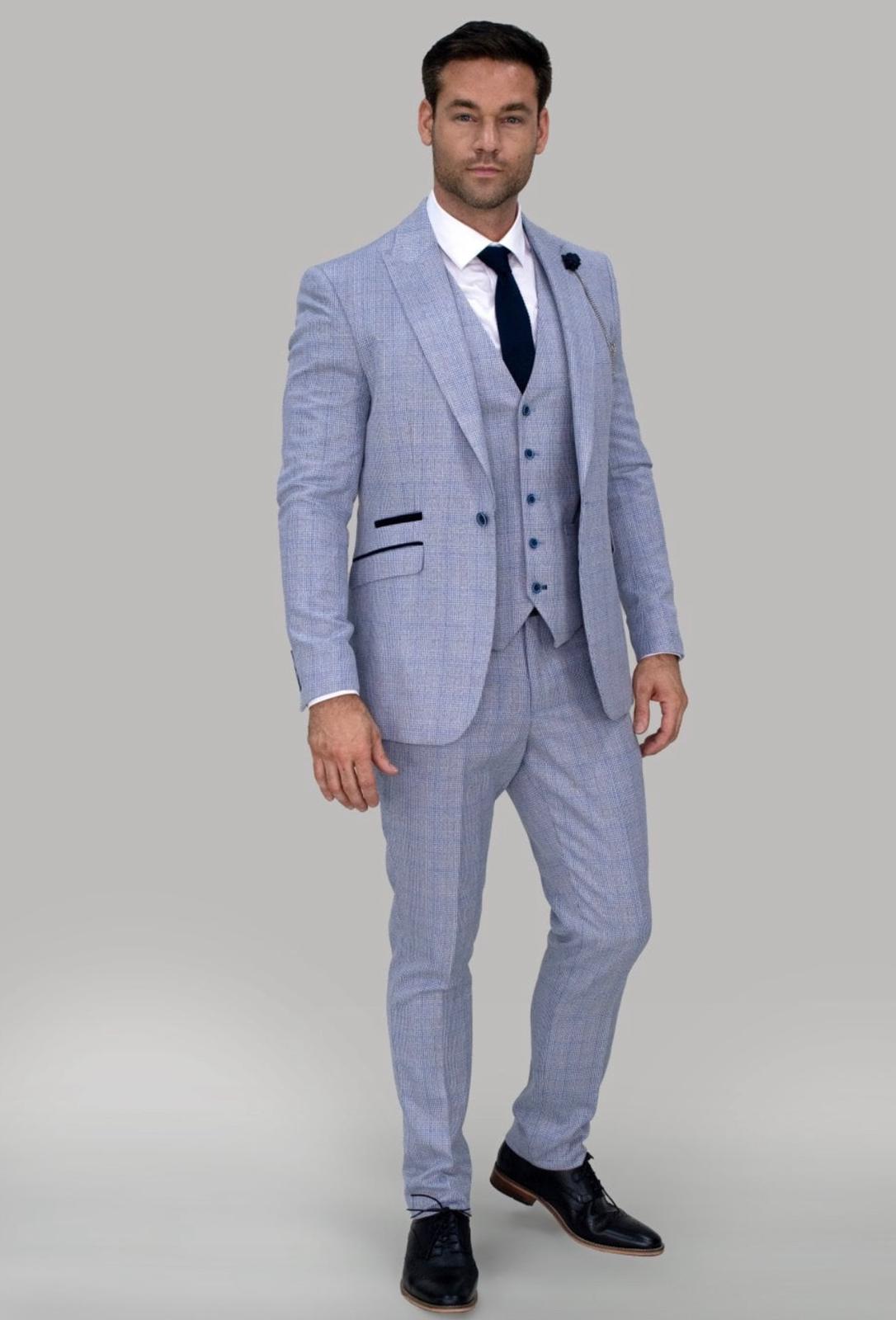 Like what you see and what to arrange a fitting?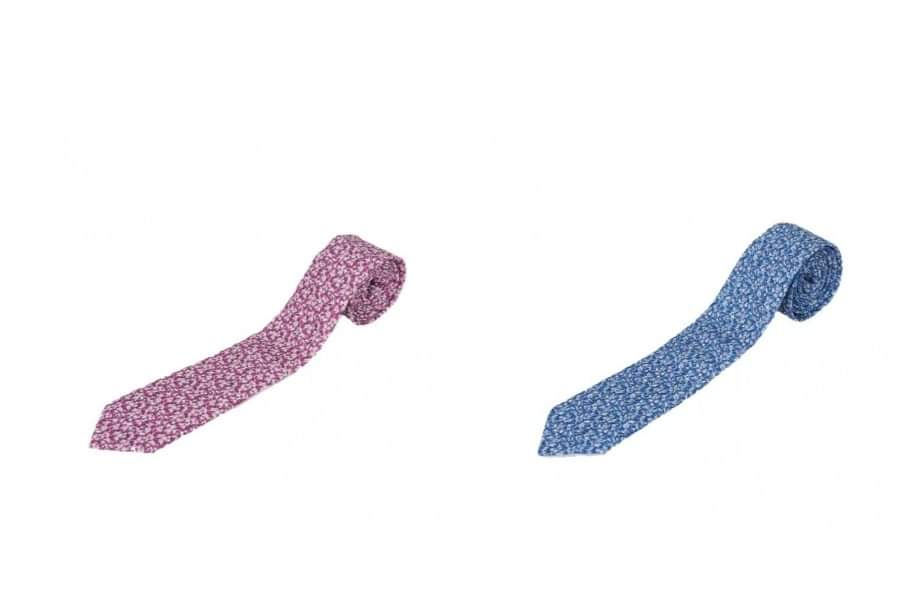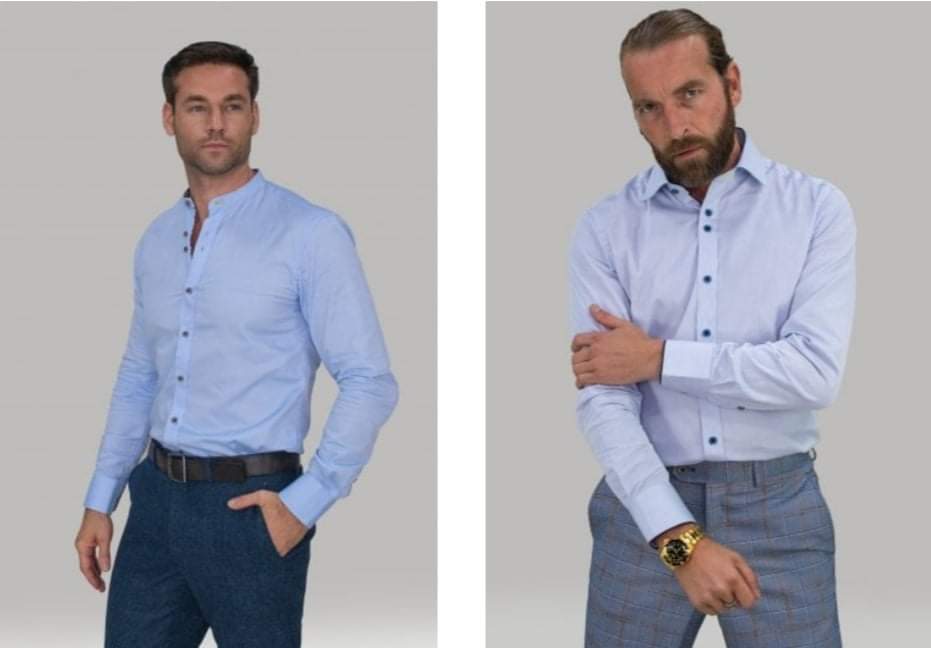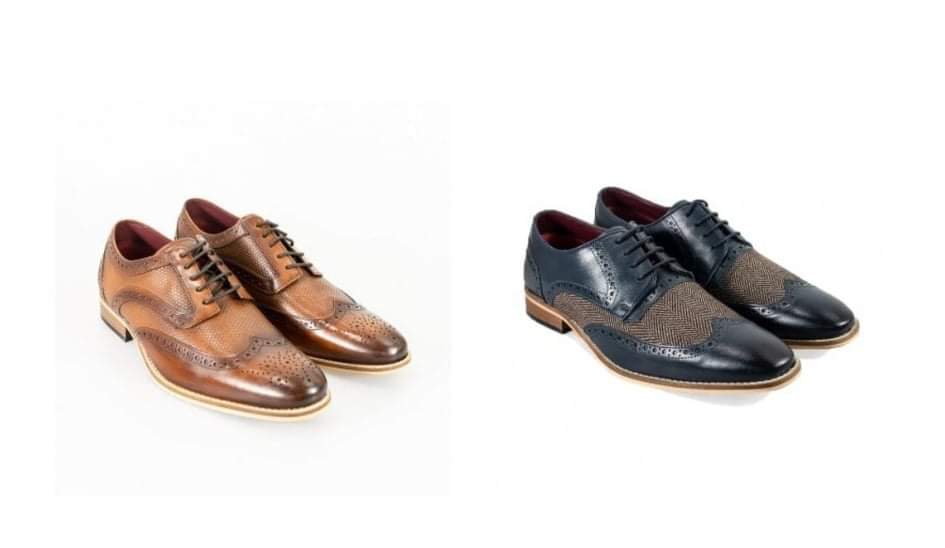 For more information on our Shoes, Shirts and Accessories, Please contact us below

Reidy Cox
I went In for my prom suit and I found exactly what I was looking for, there was a large variety or suits in all sizes
They made us feel very welcome too

Robert Waple
I can honestly say that the whole experience of getting our wedding suits was first class, and a total pleasure from start to finish.
Excellent service, friendly and welcoming, and we found exactly what we had been looking for.
beautifully tailored suits, The Suit Shed make you feel a million dollars

Jamie Sharp
Was looking to get matching Suits for me and my sons and The Suit Shed was able to deliver. Excellent Services with a Wide variety.
Highly Recommend!